Sunday it was 60 degrees and today it is snowing. My allergies and I hate this Ohio valley weather! But it did not stop me from working out last night, prepacking my lunch and preplanning my meals for today! Pat on the back for me! I think the best way for me to be disciplined with eating better is to plan accordingly. If I pack my lunch the night before I don't have to fool with it in the morning or go out to eat for lunch and eat way too much. The same applies for preplanning dinner.
I did another FREE mag rack workout on Insight last night. This time - LATIN GROOVE DANCE!
It was lots of fun and this time around I was home alone so I could really get into it. Workouts like this one and bollywood don't even feel like much of a workout. They get your heartrate up and are alot more fun than lunges and squats.
Isn't Wilson's new coat from his grandma (my mom haha) so cute? It's a little big but he just loves it. It's lined with that sherpa (?) stuff I believe.
I may do a Jillian Micheal's tonight. The dance workouts have been fun but I nee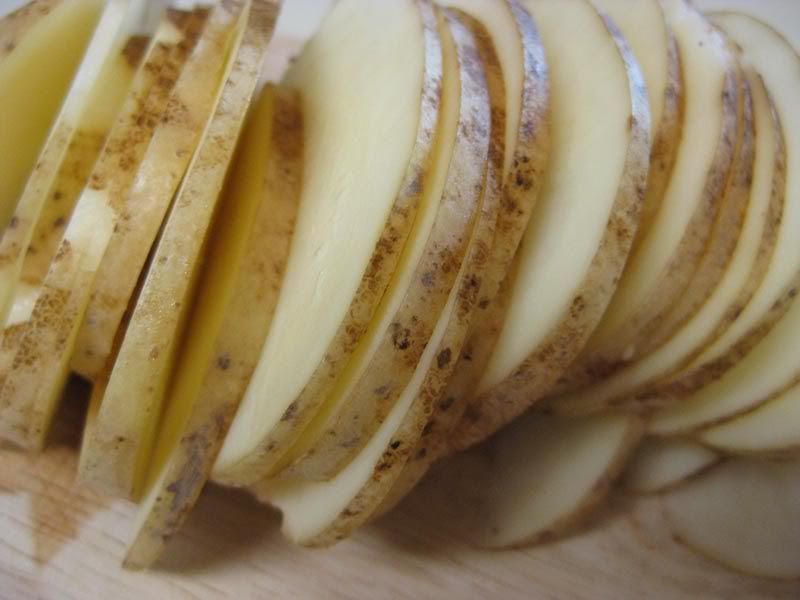 d to do some strength exercises with weights. I am broiling steak for dinner! Yum! I will also make these yummy potatoe chip thingies. I slice 2 potatoes in small flat pieces (like potatoe chips), lay them flat on a baking sheet, drizzle them with a little olive oil, grated parmesean cheese and paprika. Bake for about 30-40 minutes (depending on how crispy you want them to be) and viola potatoe chip thingies. Lol - I don't know what else to call them - I got the idea from my mom.