I wanted to make a quick post about our weekend so I can get back to packing. Packing? Yes we are going on a trip! I will share all the details when we return!
I took a few photos on my iphone this weekend but I'm too lazy to share those right now.
Saturday was Chris's graduation party at his parents home. We had a great turnout and everyone seemed to have a good time. Even if it was a billion degrees outside.
Sunday I went to a Bridal luncheon for my dear cousin Liz (getting married 10/1/11) and we ordered our bridesmaid dresses. They are beautiful. Here is the style in Sangria. We also got to see Liz's dress and it's beautiful. I can't wait for her big day!!!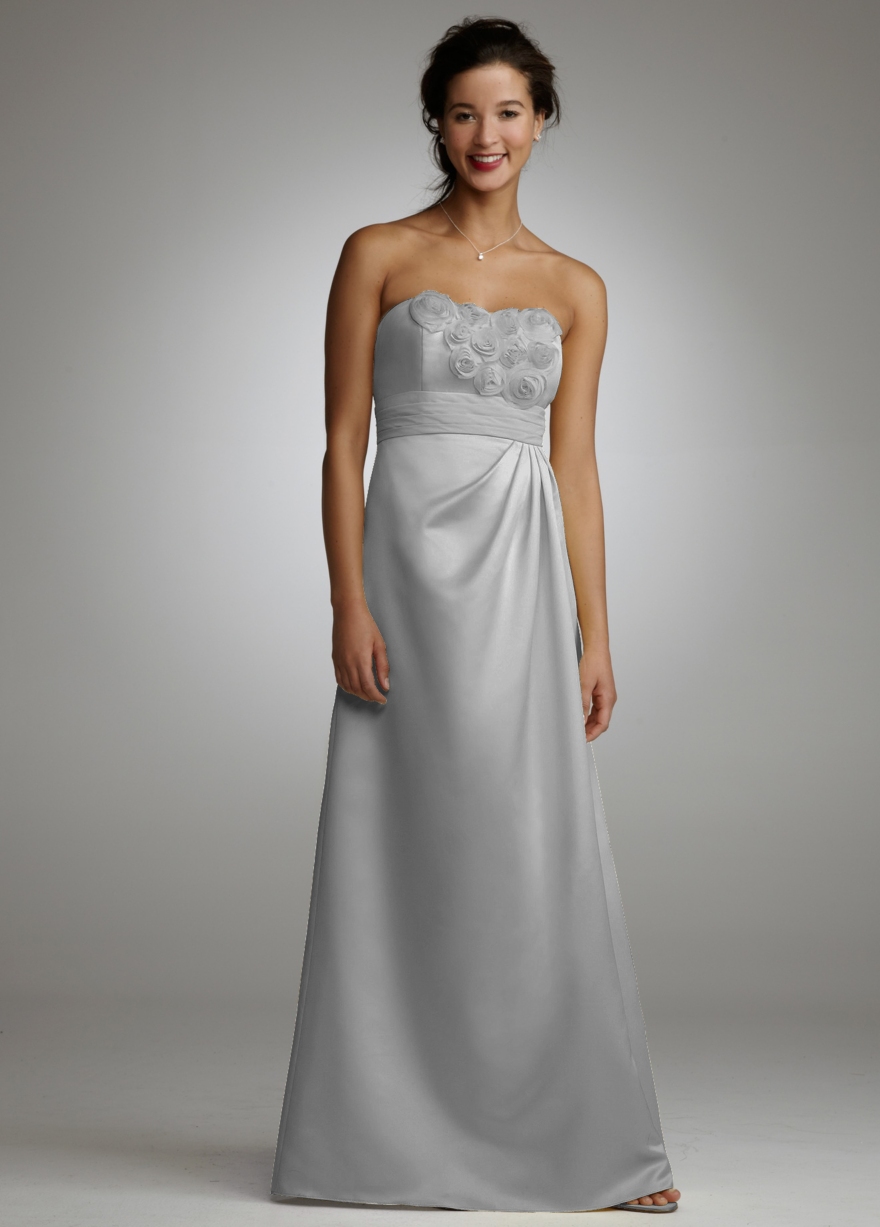 I may try to post from the beach (yes we will be at the beach :) ) but if you don't hear from me it's because we are having a relaxing time!!!
Have a great week!
xoxo