Linking up with
Shannon
&
Erin
this week!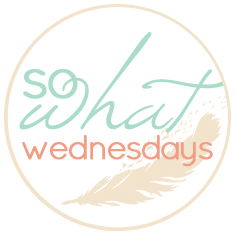 So what if my daughter is bilingual. I guess Chris and I will have to start watching Dora too, so we can understand our child.
So what if...
I quit the 10 day cleanse. I can't eat that strict and not go crazy. But I will say that I think it changed me. I am eating better.
So what if I let Kendall crawl over the display furniture at the store while Chris checked out. They are getting a good chunk of money from us so she can play. ;)
So what if I post pictures of myself after I work out. Each and every time I workout I am so proud of myself and want to share with the world. I could've just say on the couch.
So what if I let Kendall but the Dora backpack she spotted last night. She deserves impulse buys just like her momma.
And so what if I watched all 3 hours of the Bachelor finale. I loved Sean and really enjoyed his season. It's complete reality trash, but it's entertaining and I love being on twitter while its on.
***
Weigh In Wednesday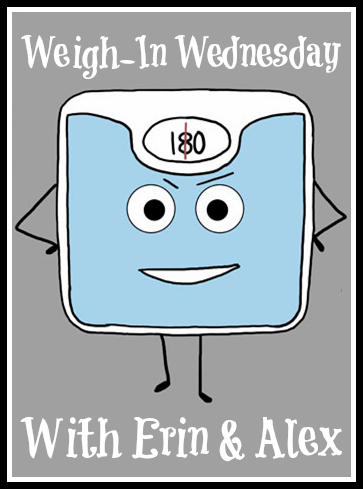 The scale is not my friend. Those 3 pounds I lost while on the cleanse... where did that go? I'm guessing it's because I'm still clogged up. TMI but it makes me feel better about seeing 163.2 on the scale. So back to STRICT SHELLI and working out every single day. I have got to get in those 150s next week. That is all there is to it! I will be wearing a swimsuit in 9 DAYS people and I CANNOT lose my own diet bet. I cannot eat an Auntie Anne Pretzel and American Cookie for dinner like I did last night. Stop it Shelli. Follow me on myfitnesspal (mrsryan555) and call my ass out if I am eating crap... please!
Moving on...Let's discuss some NSV's! (Non scale victories) I am feeling smaller. I can see a different in my face, chest, and waist. I posted this pic on instagram (mrsryan555) of my new workout shorts. They were on a clearance rack and it always makes my husband happy to see me in blue.