Morning!
Kendall and I in our OOTDs. It's cold outside so I gave Kendall a sweatpants day. I wish I could pull off sweatpants and make them as cute as Kendall does!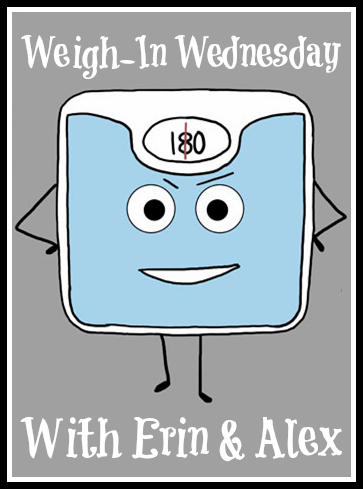 161.4 (1.8 loss from last week)
So close to the 150s and determined to get there in the next few weeks!