I may have a full calendar these days, but I always have time for TV. And my family of course. Ha!
If you're new around here, let me tell you how this works.
I make up a TV schedule every year beginning in September because thats when all the shows come back and new shows premiere. I then check all my dvr settings (because I have 2 dvr's lol) to make sure there are no scheduling issues. It's almost like Christmas.
There is nothing better than catching all your shows where they left off (the New Girl, Grey's duh!) and trying out some new shows.
Here are my TV schedules from years past...
2012
,
2011
,
2010
,
So start making your schedule out or just blog about a new show you will be watching and link up tomorrow using the following button.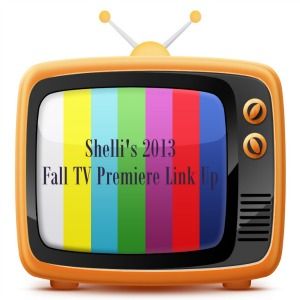 Also don't forget to enter my giveaway HERE!